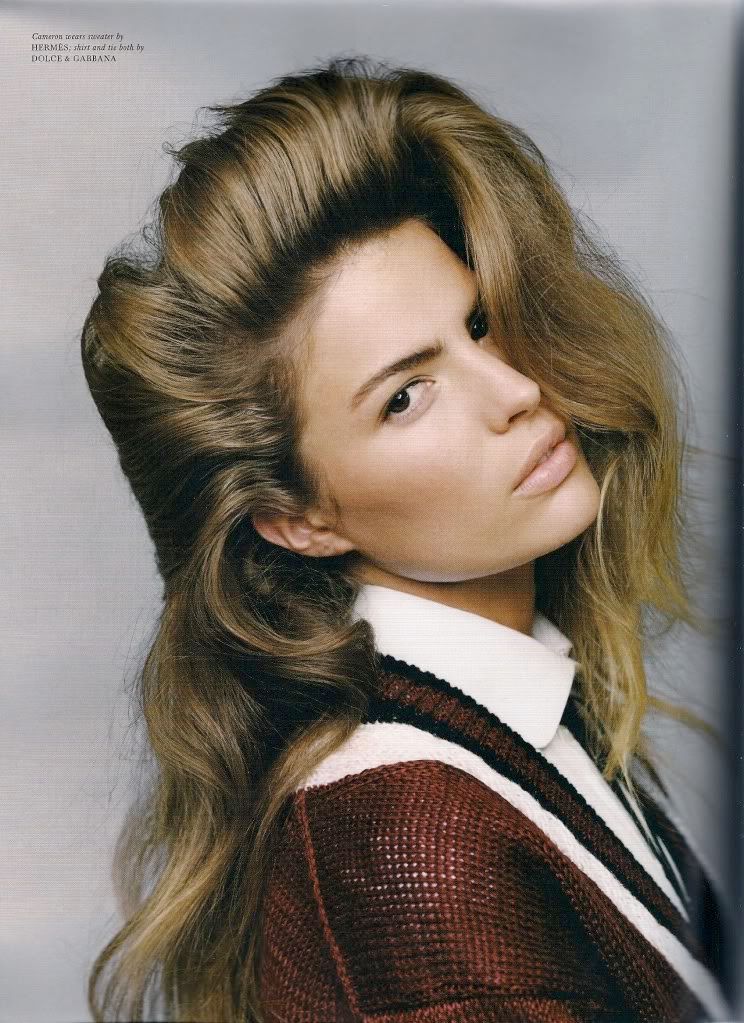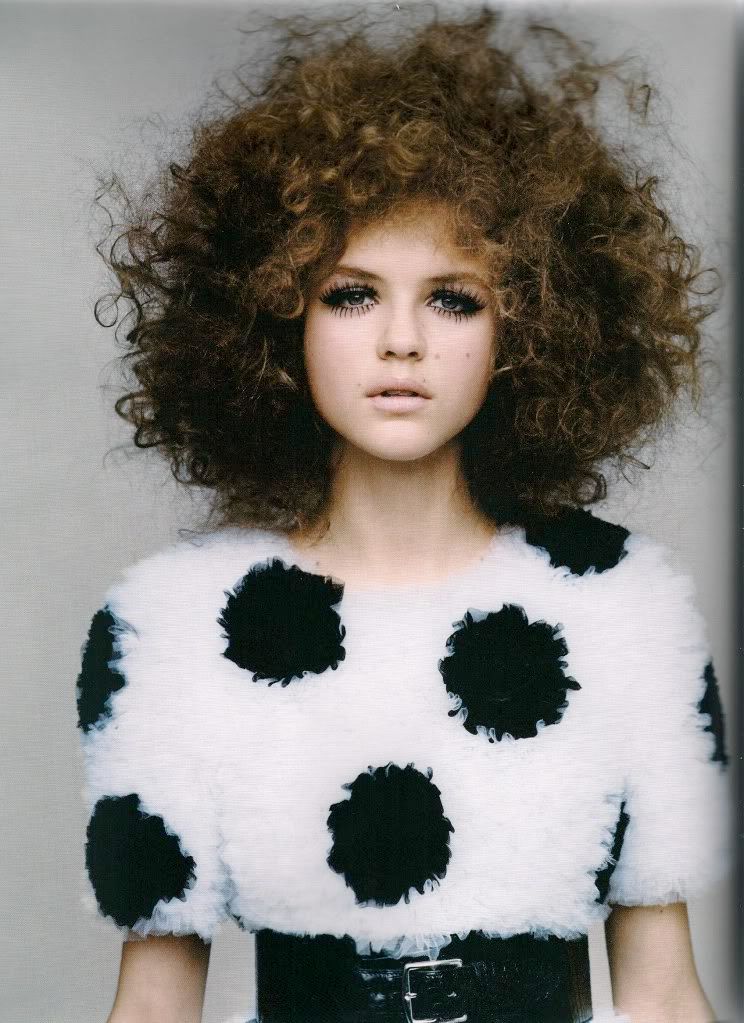 Issue 3 of LOVE magazine. LOVE the Armani bow bikini top and the spotty Luella dress.
When I was presented with the Daria cover after having hinted for either the Kate or Lara cover my man reassured me 'don't worry there is a lot of them inside...and I mean a LOT'. Yes it is true they have a penchant for nudity in this issue. Methinks there may have been an ulterior
motive
involved in the purchase of this 'gift'!
I could see this becoming a reality if he was still around...
I recommend reading this issue from cover to cover!