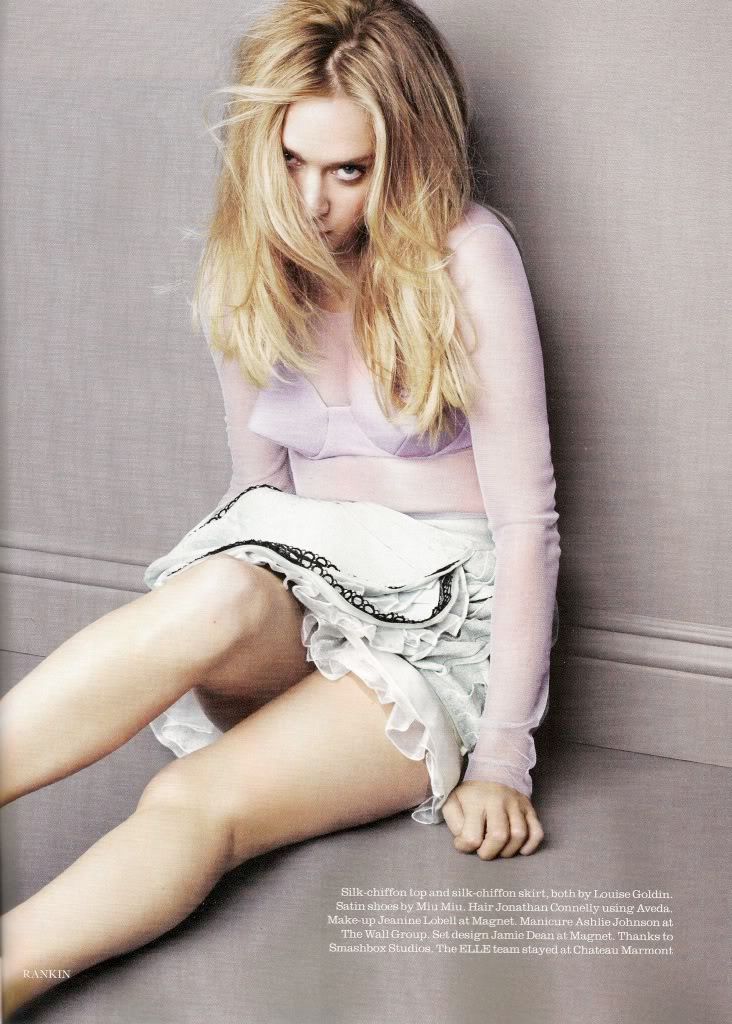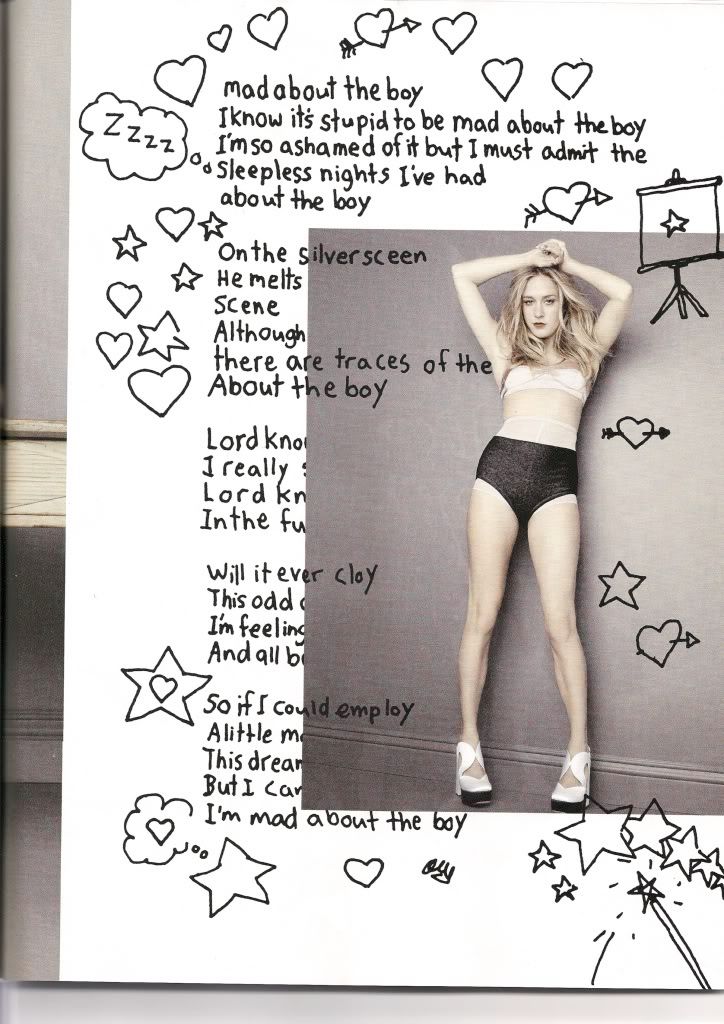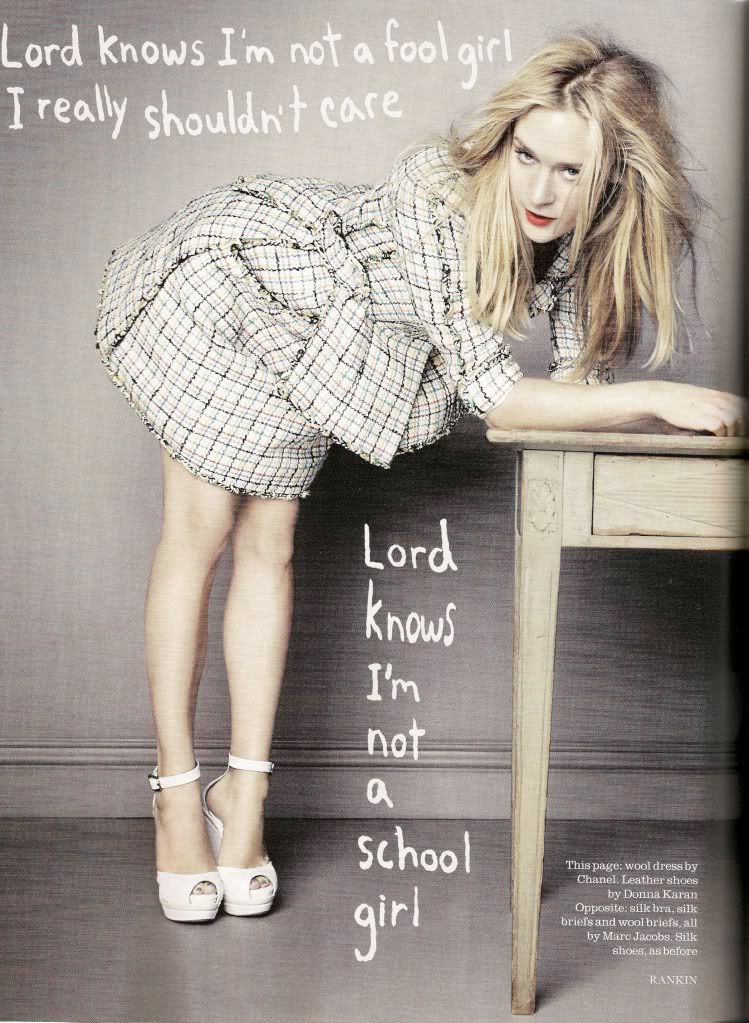 The one and only Chloe Sevigny for UK Elle
.
Chloe talks about having to start giving thought to age appropriate clothing now that she is mid thirties. I say no need! She literally looks good in anything.....
I love the use of the Mui Mui prints on the front cover of this issue and the hand written graffiti littering the pages.